Microsoft Office 365 for business
Get a deal on your Microsoft office 365 for business subscriptions. Includes Office 365 basic, standard and exchange....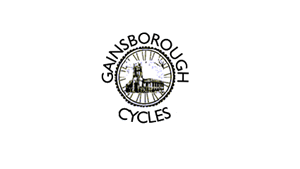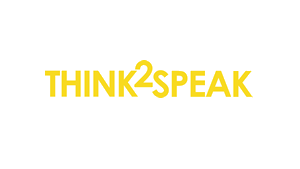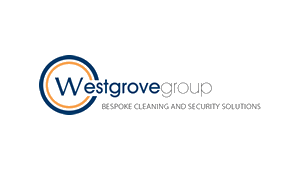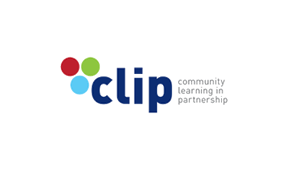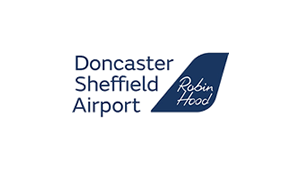 ---
Protect your brand
Are you looking for a new domain name or want to secure your brand on the internet?
The domain name checker will tell you if it is available.
com co.uk uk gov.uk* net org info net fr eu* de io
* Require additional checks.
---
Choose a CMS or a bespoke system
Standard systems
WordPress is a commonly used content management system. We can install it for you and make sure you get regular software updates.
Bespoke systems
Aegir CMS is our in-house content management system. It adapts to your needs as you grow.
PRM App is a bespoke app developed for Doncaster Sheffield Airport staff and passengers. Also available as a phone app on Google Play.
---
Popular from our shop
These are the most viewed and purchased items from our shop. To see all our products and services, visit our shop.